For the vast majority of people, success doesn't happen overnight. Even some of the top, richest, most glamorous, most successful people today started out working odd and regular jobs to help pay their bills.
Today we'll be counting down 7 Nigerian Celebrities Who Had Odd Jobs Before They Became Famous and Successful. Are you ready to go down the list? Then let's go!
1. Banky W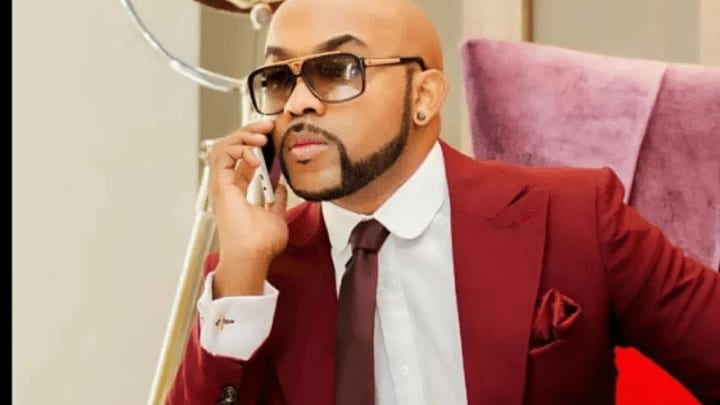 Before Banky W became the successful musician and actor that he is today, he worked at fast food outlets, clothing stores, and as a knife salesman. Speaking in an interview, he said:
I once worked in fast foods outlets, clothing stores and as a knife salesman, selling knives from door to door. That way, I gathered money to pay for studio recording time. I was recording with a close friend at that time.
2. Timaya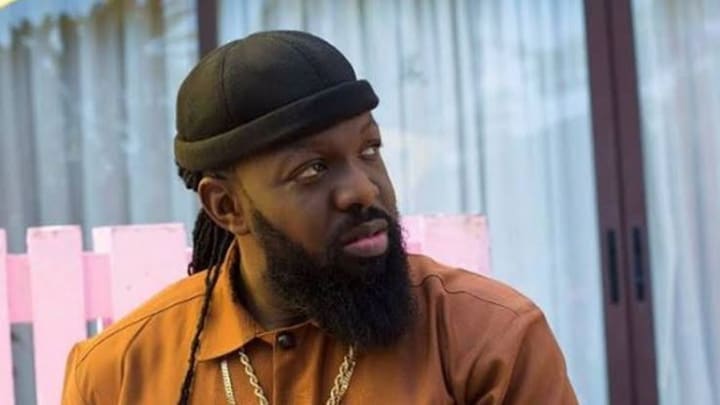 Another musician who didn't grow up with a silver spoon and had to hustle really hard before making it is Timaya. The successful musician before becoming famous was a plantain seller. It's a past that he wears proudly and has made songs about. He refers to himself constantly as "still that plantain boy" as a reminder of his humble beginnings.
3. Mercy Johnson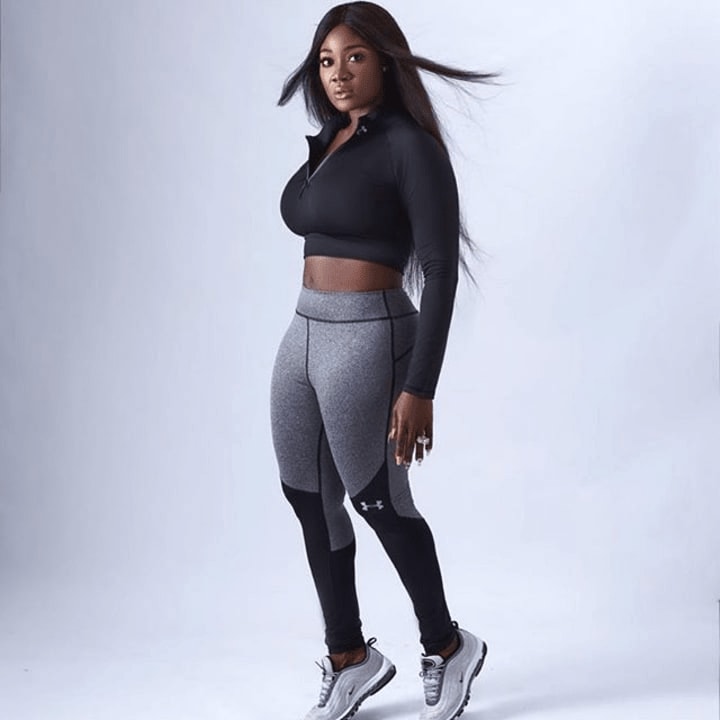 Nigerian actress Mercy Johnson before getting into acting and becoming famous was a housemaid. She said in an interview,
When I recall my humble beginning, I give thanks to God. When I remember how we moved into an uncompleted building and had to take cover whenever it rained because of the condition of the house; how my brother did a menial job as a bricklayer to earn a living and I, a housemaid those days when we rolled over a stick to cover the windows up till the point when I started acting and raised money to cover the roof.
4. Patoranking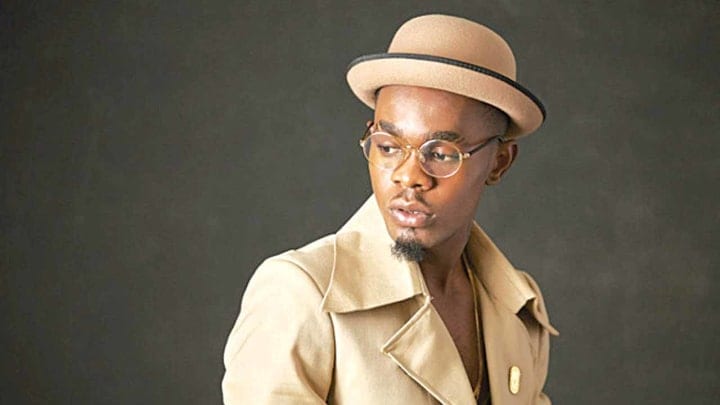 Successful Nigerian dancehall artiste Patoranking is another person who hustled really hard before hitting it big and making it. Before fame, Patoranking worked as a bricklayer, sold rat poison on the streets of Lagos, and also worked as a fuel pump attendant.
5. Joseph Benjamin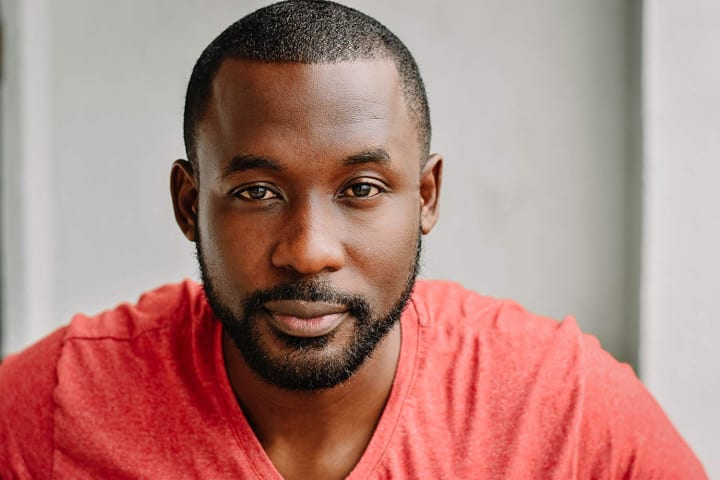 Joseph Benjamin is renowned in Nollywood as a very prolific actor very good at playing men with white collar jobs. In real life however, Joseph didn't work a lot of suit and tie jobs before getting into the industry. Joseph once said:
I've moved from being a bus conductor, security guard, waiter, worked in a bakery, sold shoes at Balogun, then moved into IT before acting.
Talk about a hustler!
6. M.I. Abaga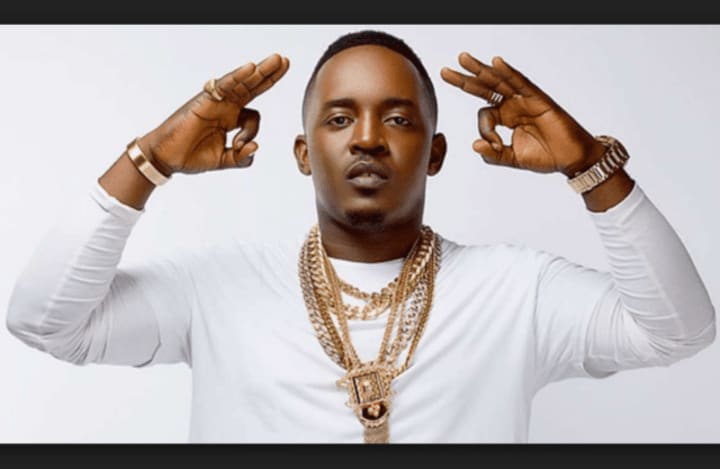 M.I. Abaga is now renowned across Nigeria as one of the best rappers in the game. What a lot of people don't know is that before M.I made it as a rapper, he tried his hand at comedy. The successful rapper said that he gave up a career in comedy when people boo-ed him and didn't laugh at his jokes. He got discouraged, turned his focus to rap and made it there.
7. John Okafor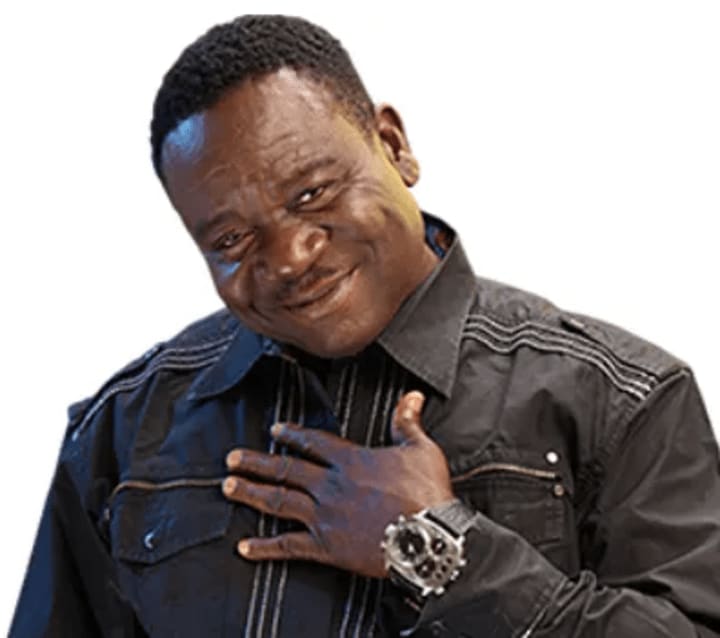 Nigerian actor John Okafor popular known as Mr. Ibu before making it as an actor worked a lot of blue collar jobs. He revealed in interviews that he once sold firewood, was once a butcher, and at another time worked as a barber.